Academy
A state-of-the-art learning environment cutting-edge technology, renowned instruction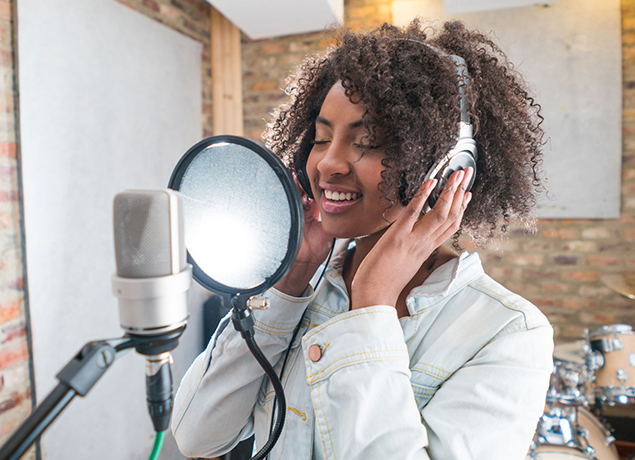 In partnership with Windsor High School at Albany, The Sanctuary is home to the state-of-the-art music academy, where tomorrow's stars can learn, grow and be inspired by the best in today's business. With four classrooms dedicated to learning, the academy provides an unparalleled learning environment for students interested in all aspects of music from management, songwriting and recording to production and engineering.
Writing Camps
The Sanctuary will host exclusive songwriting camps for youth passionate about pursuing music. Led by faculty and staff of Windsor High School at Albany, a registered Cambridge school, students will have the opportunity to participate in intensive songwriting workshops and camps to further their skills and abilities in this area of music.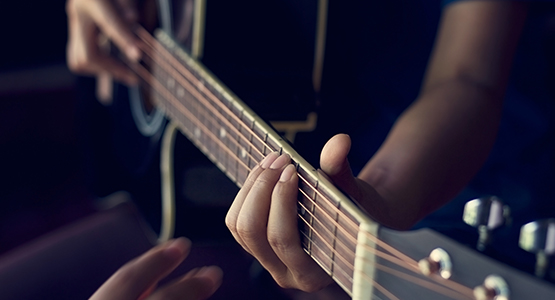 Music Lessons
Through a variety of private classes, students can pursue a custom path in music, catering to their current level and ability. Lessons will take place within The Sanctuary facilities taught by renowned instructors, allowing students to have unique exposures to industry icons and creating a premier educational music experience.