The Sanctuary at Albany
powered by Monster Energy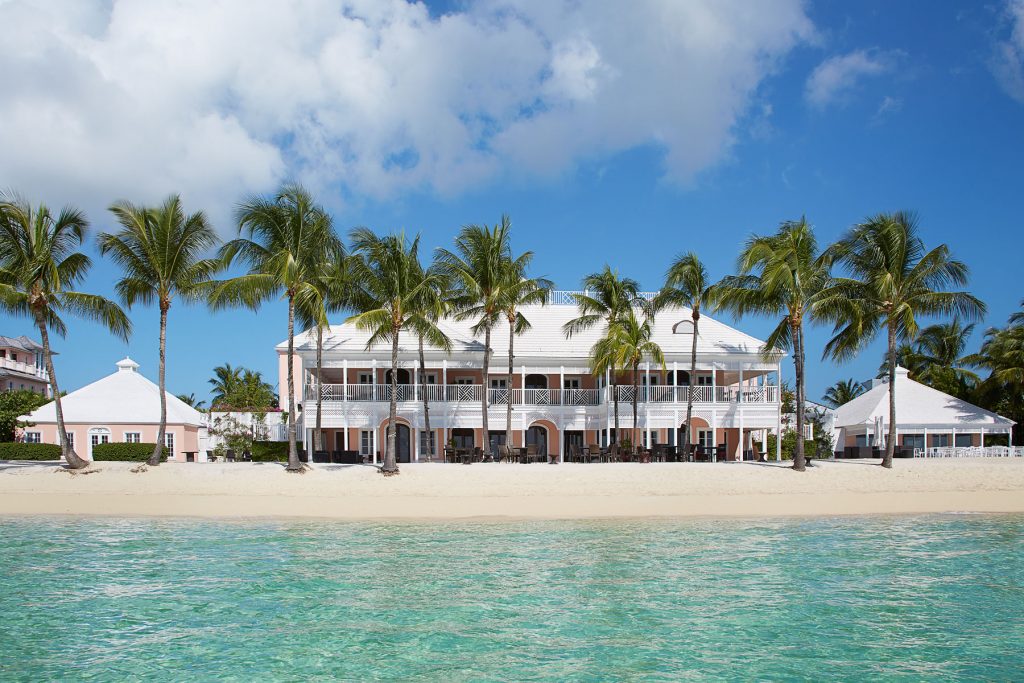 Set along the blue waters of The Bahamas
The Sanctuary, powered by Monster Energy, merges state-of-the-art recording facilities and a renowned management team with a luxury resort setting, creating the ultimate haven for creators to be inspired.

Extraordinary views can be enjoyed from every room within this unique recording studio, providing a naturally beautiful and inspiring backdrop to let creativity flow. Situated along the mega-yacht marina within the luxury resort community of Albany, The Sanctuary features cutting-edge equipment and software, carefully selected to ensure the highest quality studio environment, while also providing convenient access to the beach, golf course, plaza and many other resort amenities.
Learn More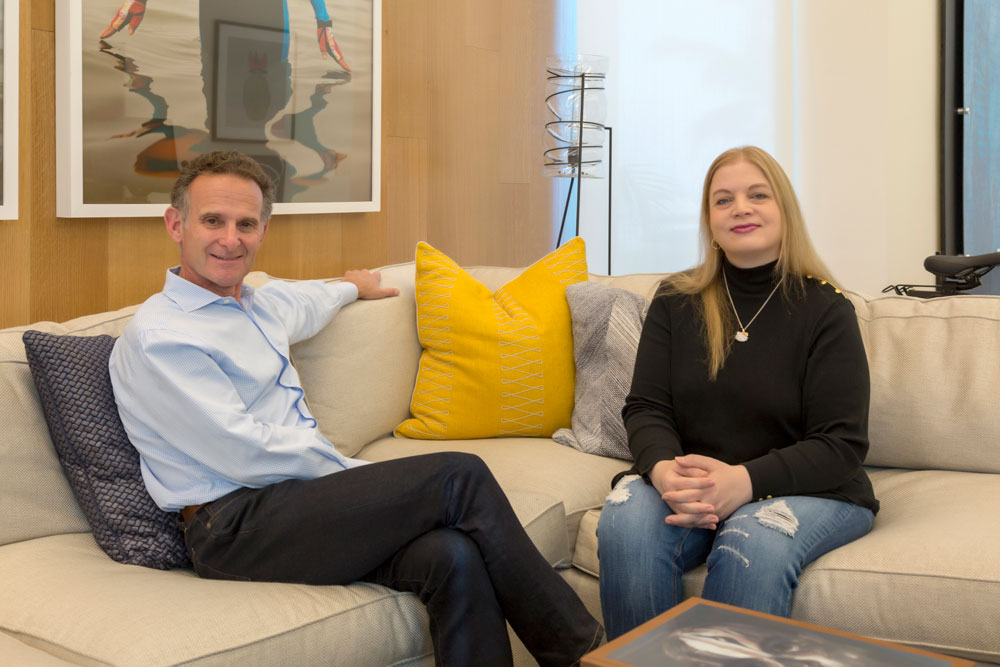 Renowned Management
The Sanctuary is run by longtime music industry icons Ann Mincieli of New York-based Jungle City Studios and Charles Goldstuck, entrepreneur and investor, currently founder and co-chairman of Hitco Entertainment. With more than twenty years of experience, Mincieli is the longtime engineer and studio coordinator for Alicia Keys and has engineered for some of the industry's most renowned artists.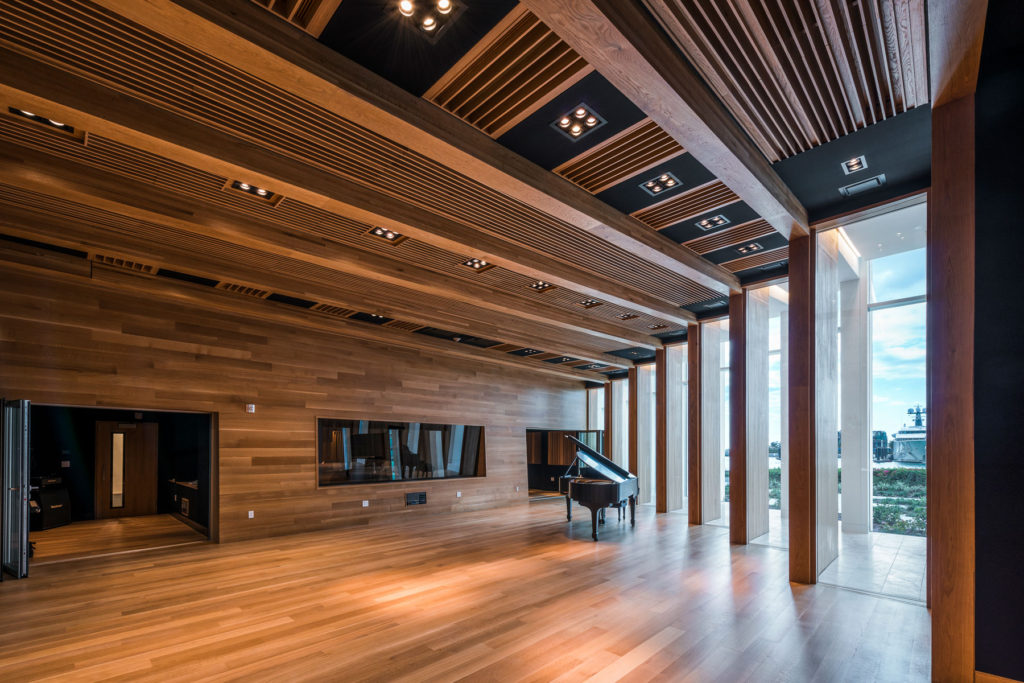 Unparalleled Design
Named one of TIME Magazine's 100 Most Influential People, renowned architect Bjarke Ingels of Bjarke Ingels Group (BIG) was tasked to design an inspiring space where creativity can flow. Circular in shape with a playful yet elegant roofline reminiscent of the fluidity of sound, The Sanctuary seamlessly achieves privacy while maximizing the stunning views of the mega-yacht marina and blue ocean waters.